info

J.Doan - 19 - France.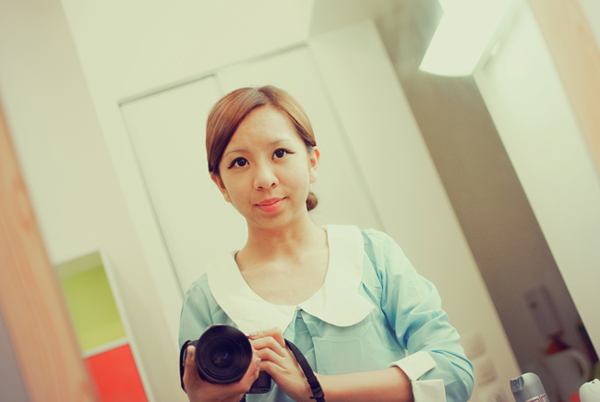 i love photography but not only, i also love fashion, webdesign, drawing and many other things.
i am vietnamese but was born in France, so i can speak both languages and also english.
right now, i am studying services and communication networks, which are mainly related to learning about graphics, multimedia and networks systems.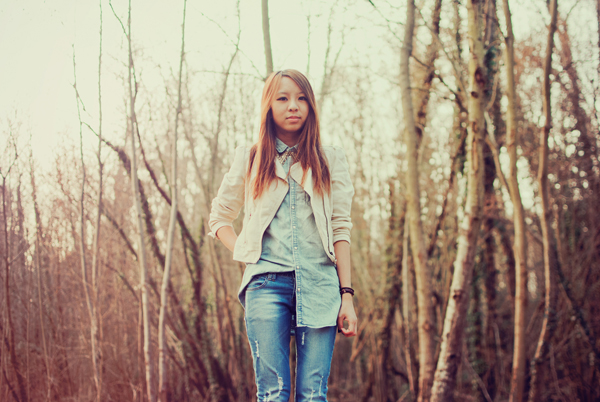 i am a photography blogger and blog a lot about my own personal photography but also fashion and random personal stuff.
if you're curious, you could maybe take a look:
blog: www.randomlyjae.com
lookbook: lookbook.nu/jdoan




as a blogger, i also have been featured in a few magazines. (you can click)

dm Magazine
Lady Boss
Cosmopolitan Shopping Russia - October Issue
METERS/BONWE MAGAZINE
stylehive: back to school edition
NON MAGAZINE Agosto-Septiembre (p.48)
stylehive: layer love